Membership at Golf Central
Join today and start saving each time you visit Golf Central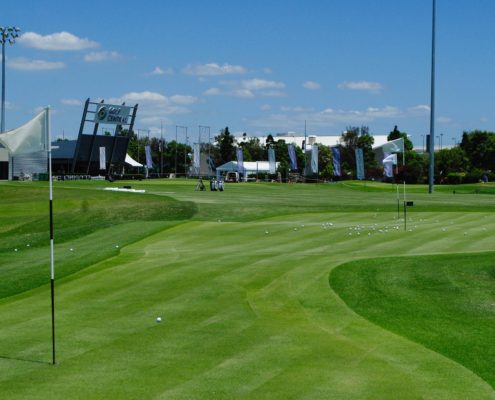 Platinum Club Membership gives you unlimited access to the Cleveland Scoring Centre which offers players the ability to perfect nearly every shot imaginable from inside 100 metres with the use of Srixon Z Star golf balls.
The Champions Green has been purposely designed with little undulation, allowing players to hone their putting from within 6 feet and to work on technique. The much larger Players Green has the undulations to keep those friendly putting competitions interesting while testing your line and length with the short stick.
The Scoring Fairway is as spectacular as it is clever in its design. The perfectly-striped teeing ground offers up 11 strategically placed targets requiring perfectly-weighted pitch shots ranging for 25 metres out to 95 meters.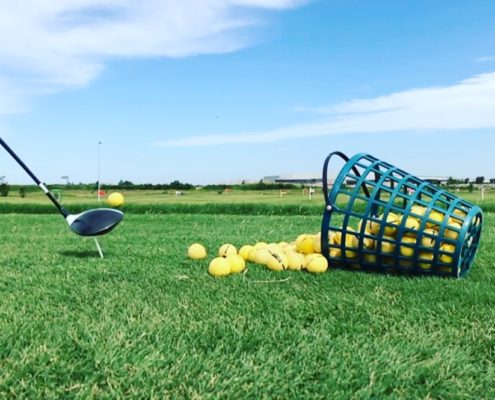 For just $69.00 per annum, you can enjoy the many benefits of being a Players Club Member at Golf Central. As a Players Club Member you will enjoy:
20% discount off range balls
20% off mini golf
10% of food and beverage
Access to the grass tees area to the right of the undercover bays
Retail offers and discounts
Purchase a range pass next time you visit Golf Central and save money each time you hit a bucket of balls.
5 Buckets (500 balls): $80.00
10 Buckets (1,000 balls): $150.00
20 Buckets (2,000 balls): $250.00
50 Buckets (5,000 balls): $525.00