Golf Central BNE is centrally positioned within the Skygate precinct of Brisbane Airport, easily located next to the Novotel Brisbane Airport and DFO Shopping Complex's. The Centre's ample space and atmosphere overlooking the Brisbane Airport and CBD skylines provide the perfect location to host functions, parties and celebrations.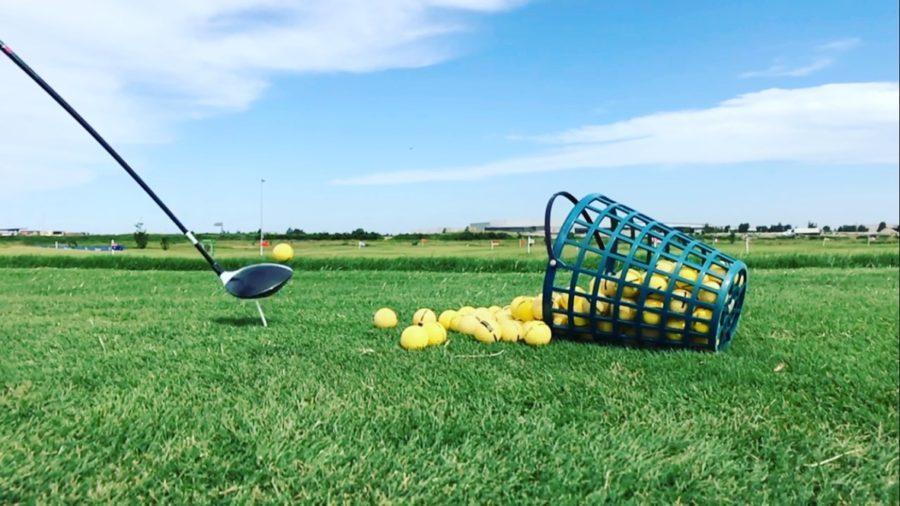 For just $69.00 per annum, you can practice of grass all year round and enjoy the many benefits of being a Players Club Member at Golf Central BNE.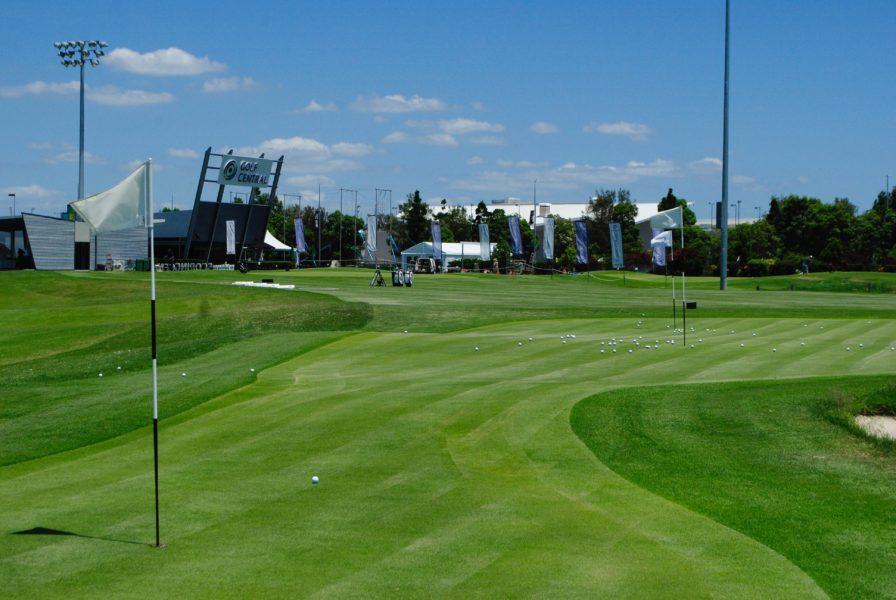 The Cleveland Scoring Centre offers players the ability to perfect nearly every shot imaginable from inside 100 metres.
MORE YOU HIT THE MORE YOU SAVE
The More You Hit The More You Save Golf Central range passes are the perfect way to save the more you practice
BRISBANE'S ONLY FLYING TRAPEZE
Come and experience Brisbane's first and only flying trapeze at Golf Central BNE.