Bookings Now Open For Term 3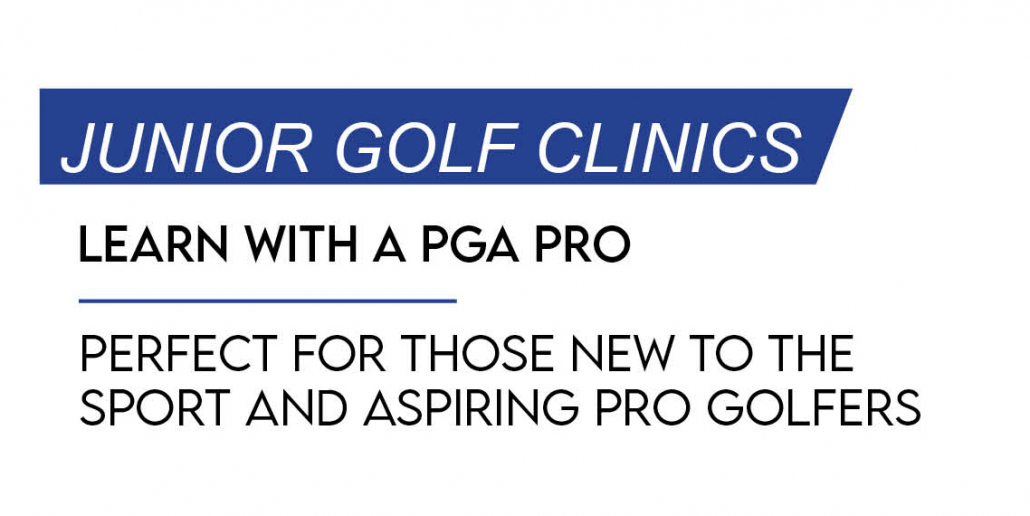 Recommended ages 5 - 11yrs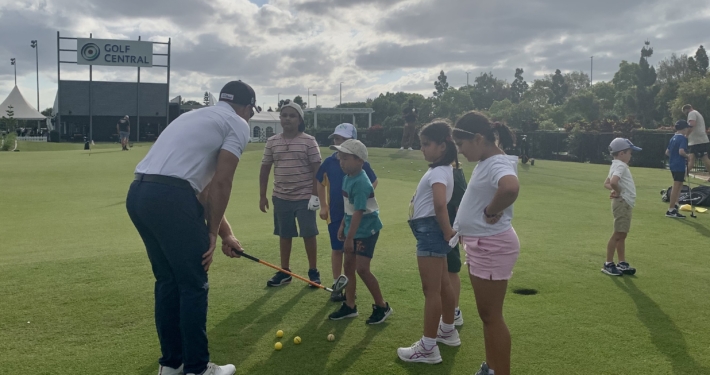 The
Perfect
Start to Golf
The perfect starting point and all about having fun!
Level 1 Juniors will learn the fundamental basics such as grip, set up, posture and swing as they advance through the yellow and red levels.
Each weekly clinic goes through three components of warm up, skills, and fun competitive games all designed to help them learn in a fun environment.
10 Week Program: $225
Days / Dates:

Thursdays 4.30PM: 14th July – 15th September
Saturdays 9AM: 16th July – 17th September
Sundays 9AM: 17th July – 18th September

Ages 5 – 11yrs
Weekly 1hr coaching by our PGA Professional Coach
Rental golf clubs & golf balls provided
Competition and game prizes
Limited to 10 students per class
Recommended ages 11 - 15yrs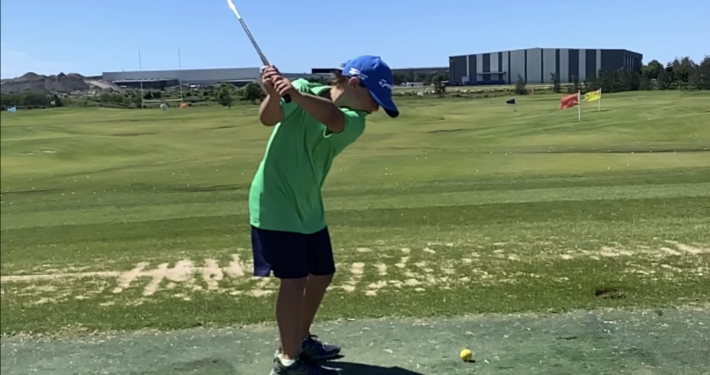 Perfect for kids who have previous golf experience or have advanced through our Level 1 Juniors program.
Designed to build on the skills previously learned with new areas of development that cover all areas of the short game, long game, green reading and distance control. We use similar components as Level 1 with the addition of grading to add to the fun of the competition.
10 Week Program: $225
Days / Dates:

Thursdays 4.30PM: 14th July – 15th September
Saturdays 9AM: 16th July – 17th September
Sundays 9AM: 17th July – 18th September

Ages 5 – 11yrs
Weekly 1hr coaching by our PGA Professional Coach
Rental golf clubs & golf balls provided
Competition and game prizes
Limited to 10 students per class