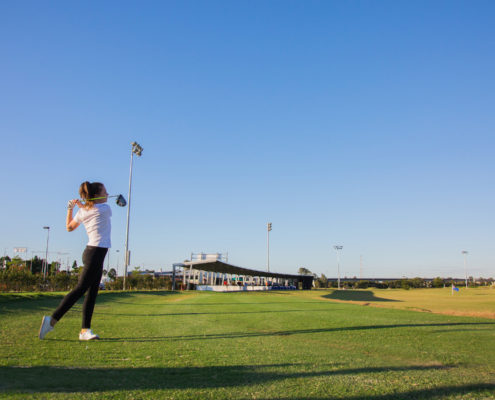 Sunday – Thursday
7am – 10pm
Friday & Saturday
7am – 11pm
Bookings aren't required. Turn up and play. Last balls are sold 30 minutes before closing time.
Large Bucket (105 balls)
$17.00 – Members price $13.60
Medium Bucket (65 balls)
$12.00 – Members price $9.60
Small Bucket (40 balls)
$9.00 – Members price $7.20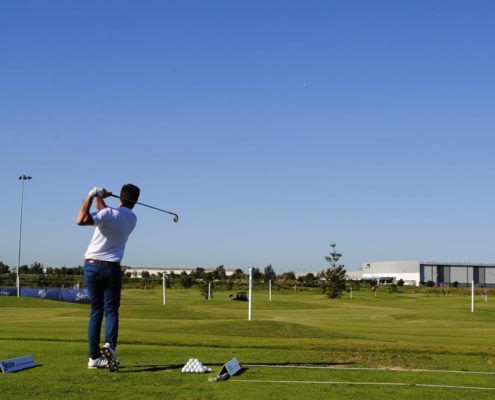 Join Golf Central today and save each time you practice. Click below to learn more on our memberships and how to join.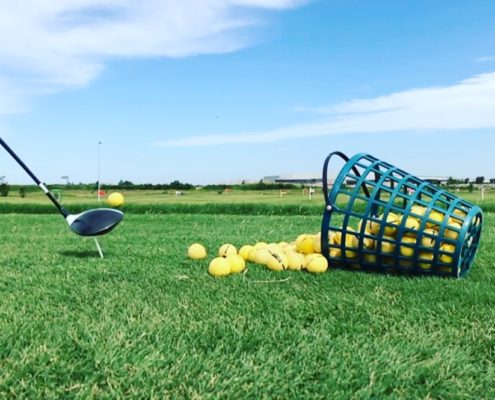 5 Buckets (525 balls): $80.00
10 Buckets (1,050 balls): $150.00
20 Buckets (2,100 balls): $250.00
50 Buckets (5,250 balls): $525.00
Members receive 20% off all range passes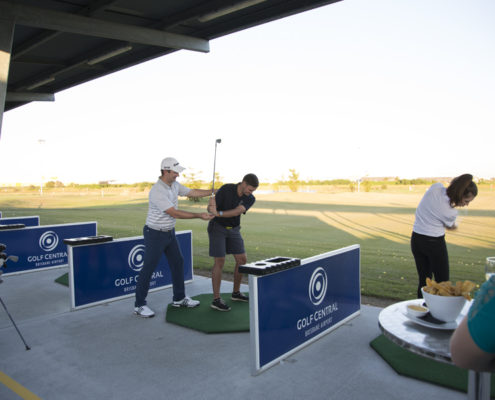 If you want to improve your game, Golf Central is the perfect place. Click below to find the right clinic or lesson for you.
Get fitted for the latest clubs from the leading brands at our club fitting and demo nights. To learn more please click below.