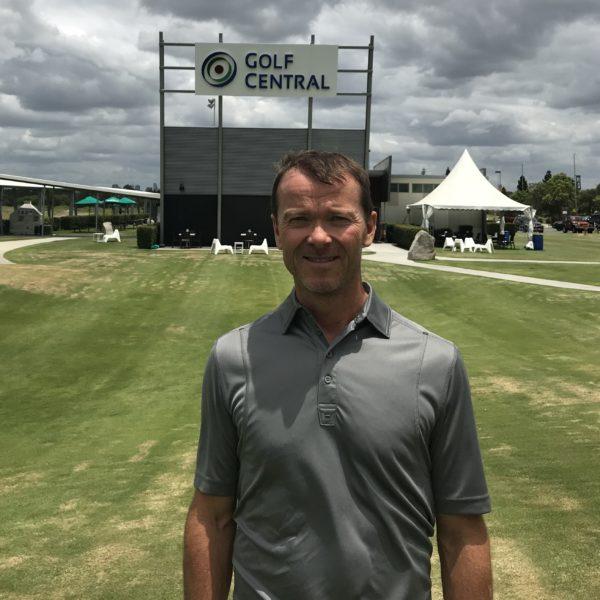 Bevan completed his P.G.A traineeship at the picturesque Queenstown Golf Club in New Zealand. He graduated as a full member in 2002 and that same year he traveled to Slovenia and Croatia where he spent his time teaching at Grad Mokrice Golf Course in Slovenia for a summer season before returning to Queenstown. Bevan was the Head Teaching Professional at Millbrook Resort in Arrowtown for five years where he would conduct private lessons to both members and guests as well as operating the resorts popular five day golf improvement schools. During this time he would work for 7-8 months in New Zealand and for several years return to coach in Slovenia. He spent a couple of seasons coaching in the north of Italy and operating a golf equipment distribution business based in San Zenone Degli Ezzelini near Treviso.
To book a  lesson with Bevan, please click below.
LESSON PRICES
1/2 Hour – $70.00
1 Hour – $120.00
2 Hour – $195.00
My name is Christopher White I am 70 years of age, I have been playing golf for 45 years and I am a member at "North Lakes Golf Club". I have played golf to a very good level, never one of the longest hitters but usually straight with a good short game. Now I am older I can no longer reach the longer par
fours and par fives at North lakes in regulation and my handicap has been creeping up because of this.
About five months ago I decided to address this situation so I started having lessons with Bevan, the main aim was to increase my length while not losing all my accuracy. After three sets of three lessons, already I am reaching all the par fours and fives regularly, keeping up with my younger regular playing partners in distance, and I have not lost any of my accuracy. My handicap has come down by four full shots and I have won our last two "Monthly Medals"
I can honestly say that I am enjoying my golf more now than I have ever done, and part of this is also looking forward to my lessons. Bevan has a great attitude to teaching, he brings a lot of the newer learning methods in and is very big on exercises for building muscle memory into the golf swing.
I have every confidence in what Bevan is teaching me but I know that I have to go away and practice this to reach my potential. One of my targets was to get back down to single figures, now playing off 10 I feel with Bevan's help I can achieve this and more. One thing he does say to me when hitting balls is, "Chris, very good but there is still much more out there". I would not hesitate in recommending Bevan Kidd to anyone if they want to improve their golf and really enjoy this great game
Chris White