PARTY TIME WITH MAX 'N' MILLIE
It's party time at Golf Central! Celebrate your child's birthday and make their day the party event of the year! Let us do all the work as you relax and enjoy a variety of packages and menus that are sure to cater for any party guests age, skill or special requirements. For more information or to book in a function, call us on 3087 7800 or email events@golfcentralbne.com.au
Game of MINI GOLF
Party Lunch Box
Choice of a cheeseburger, chicken goujons or mini hotdog, fries and pop top
OR
Party Snack Box contains a cookie, fruit and a pop top
$19.90* per child
Game of MINI GOLF Personalised Party Lunch Box
OR
Party Snack Box
Personalised Party Table Aviator sunglasses and Pilots Cap for the Birthday Boy or Girl Popcorn, chips and mixed lollies Cakage
$24.50* per child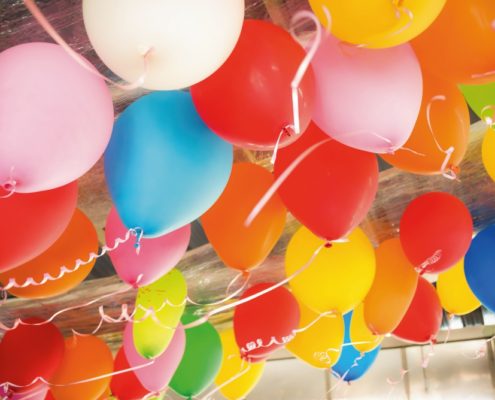 For the older kids!

Game of MINI GOLF
Platter including chicken strips, chunky potato wedges, spring rolls, calamari and a soft drink
Personalised Party Table
$27.90* per child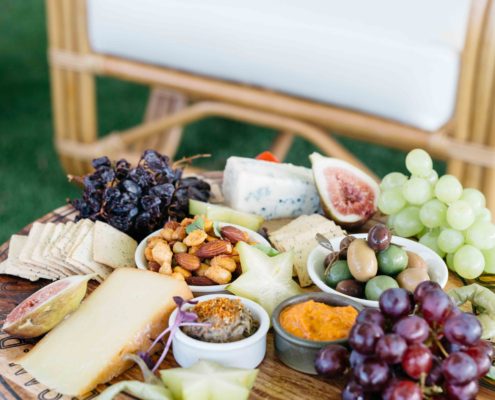 Classic Platter
For six people
Assortment of cured meats, cheeses, olives, breads and dips
$49pp*
Asian Platter
For six people
Coconut chicken, spring rolls, calamari and a selection of finger foods
$59pp*
Birthday parties with SNAG Golf
If you are looking for something different for your child's party, why not include a SNAG Golf Clinic hosted by one of our PGA Professionals!
We make sure your child and their friends have a lot of fun and learn golf at the same time!
Includes a Junior Players Pack for every party guest
One Hour Supervised Clinic $150*
Endless entertainment with Brisbane's first and only flying trapeze bought to you by Circus Arts Australia
Fuel your teen's desire for new experiences with these awesome party options for all levels of skill. Fly free, climb high or work as a team learning all the tricks of the circus trade!
Contact our events team for the exclusive
Character game shows
Face painting
Balloon twisting
Magic shows
Please contact our events team for more information